Here is Your Free Tick Safety Guide!
Download your FREE eGuide by clicking on the link below: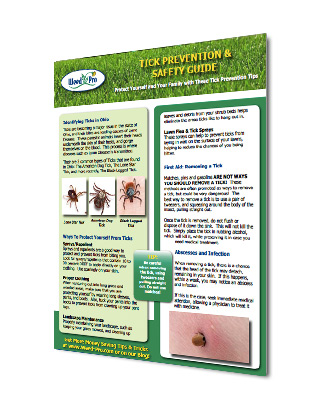 Weed Pro wants to help prevent ticks from hanging out in your lawn! Ticks often wait on your grass blades for people, pets, and children to walk by, then latch onto ankles and calves! Protect yourself and get your quote by CLICKING HERE!